DMX Q-Ball features double-sided LEDs,visible for 360 degree.It delivers the best 3D effects when programmed via powerful lighting design software like madrix,madmapper in any standard DMX control system.Usually it comes in a standard string of 20 balls with the spacing around 15cm(5.9").More often it goes with the custom solution of your own.Solid PC housing joins clear, bubbles,milky and gold.It's great for any occassion where you expect the best performance of a smart LED lighting fixture.Get ready and let it make a splash in your next event.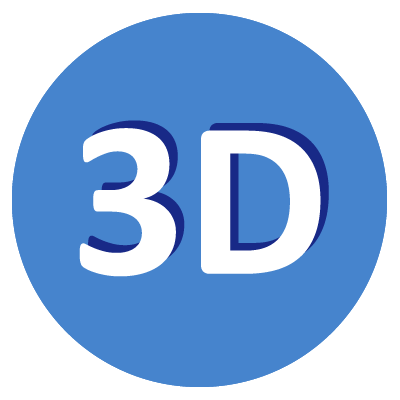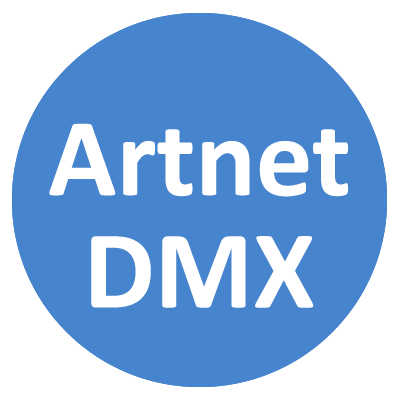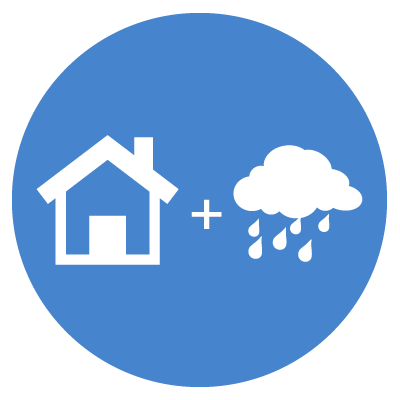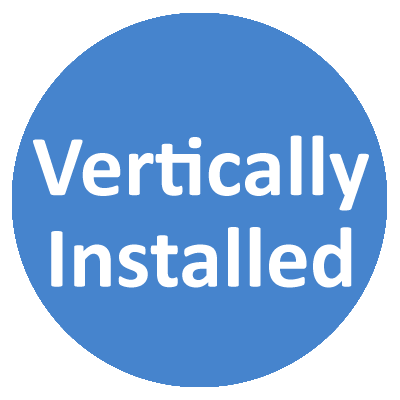 3D
Being seen from 360 degrees allows for stunning 3D effects when it is taken further by great programming via standard DMX control system.
ARTNET/DMX
Conforming to DMX512 protocol,you can control this fixture via any standard DMX interface.
INDOOR/OUTDOOR
It's commonly used for indoor applications.Long stay outdoor or subzero temperature will need an strengthend version in terms of cold resistance and waterproof ability.
HANGING DOWN
It usually goes for the mounting way of hanging straight down when you use them in strings.The connection will be made via T-connectors that electrically join three section together(power,lights and controller)
DMX Q-Ball
50mm



3C-QB-D50

LED QTY/ball

*

4 pcs

Light Source

SMD 5050

Beam Angle

360°

Color

RGB

Voltage

DC15V

Wattage

9W

Diameter

*

Ø50mm

Diameter

*

Ø1.97"

Diffuser

*

Clear,Frosted,Bubbles,Mirror

IP Rating

IP 65

Protocol

DMX 512

Controller

Standard DMX Interface

Channels

3CH Per Ball

DMX Addressability

Manually

*Custom Solution Available



Similar Products:
3Cinno Group is one of the top level China 50mm dmx 3d ball manufacturers and suppliers, we are always at your service.