All in one DMX controller features power supply built right in.It has four outputs where LED lighting items get both signal and power.The best part of All-In-One version is that it simplifies the connectivity with less cables compared with tradition controllers in need of external power supply.Users can link controllers up by power cable.And the Lan switch is needed for splitting signals to each interface if they are linked in series.It's plug-and-play kind of item,easy and safe to use.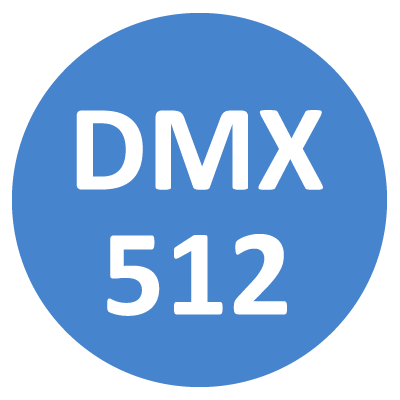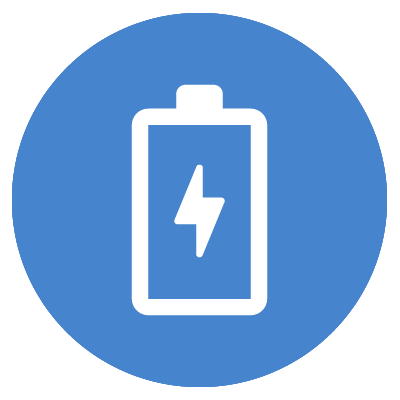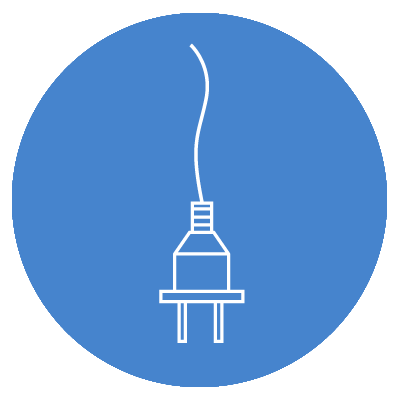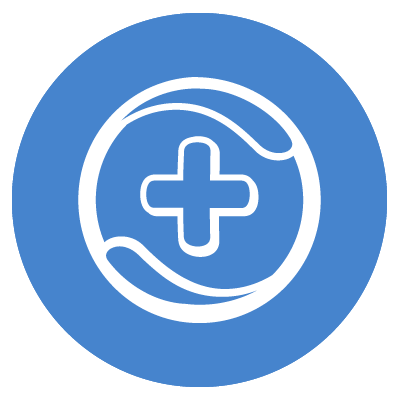 DMX512
It's applicable for DMX LED lighting fixtures.
BUILT-IN POWER
With power inside the controller for convenient use.
EASY CABLING
Built in power simplifies the cabling kit. Only one wall plug will be good for several controllers connected in series.Also there will be no need for T-way connector that links PSU,controller and lights together.Lighting items get both data and power from the output that lights get connected directly to.
SAFE & STABLE
The simplified cabling eliminate other possible mistakes that could happen otherwise.It's safe and easy to use;and it works stably with varieties of DMX compatible lighting fixture.
Connectivity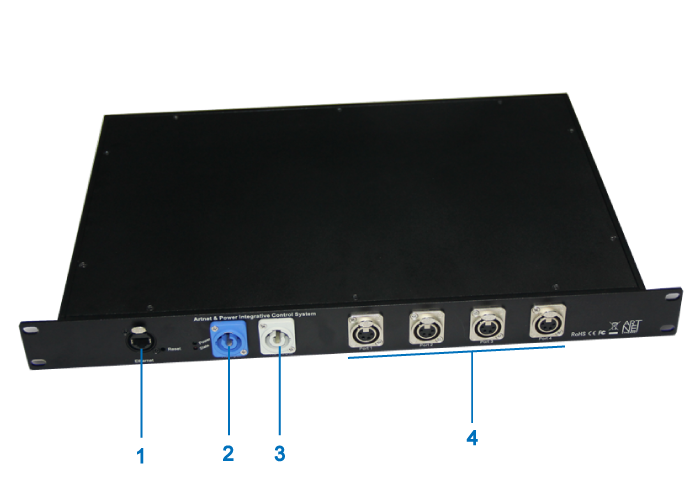 1.Data In. 2. Power In. 3. Power Out. 4. Signal & Power Out; 4Pin XLR for lights.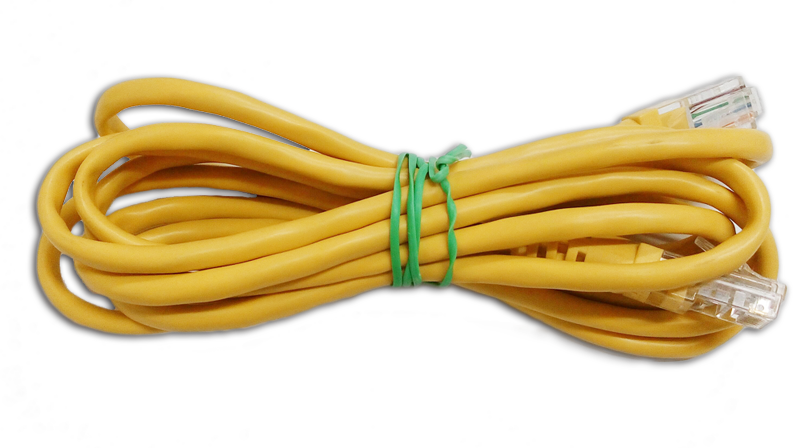 Cat5e cable
Connecting controller to PC.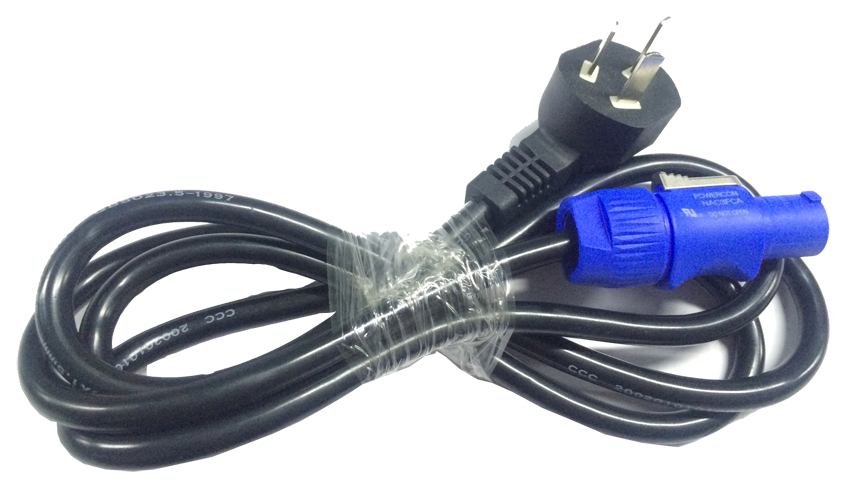 Wall plug
Built-in power allows for less number of this plug if several
controllers are connected in series.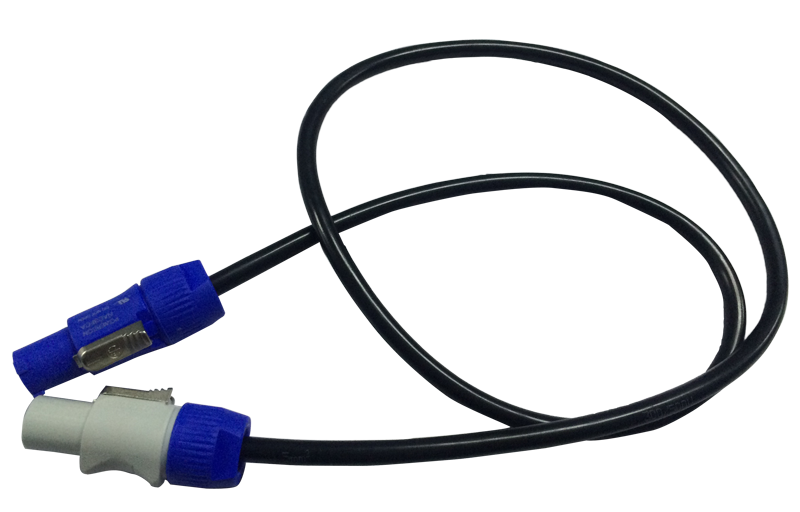 Power cable for linking up controllers
Controllers are connected in series by it.
Connection Guide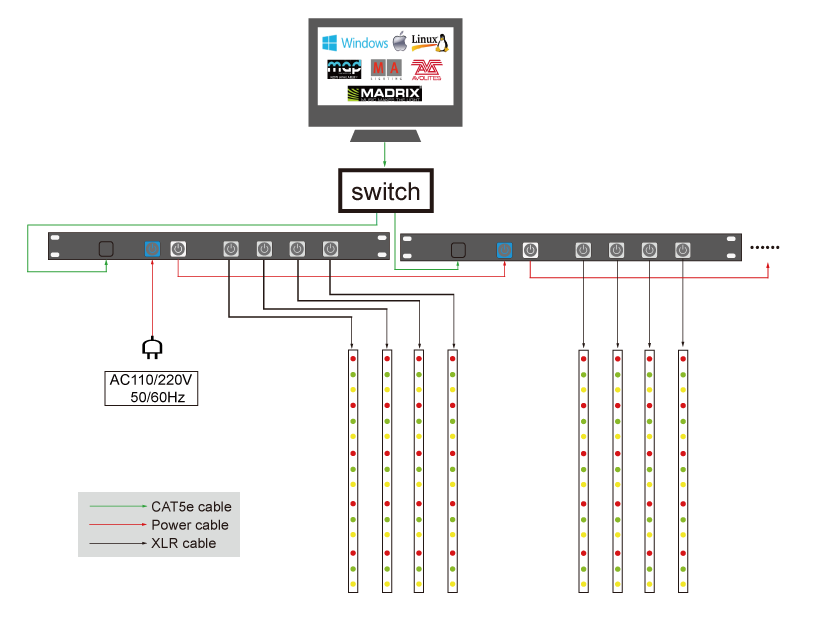 Similar Products:
Artnet To DMX Interface 2 Ports
Artnet To DMX Interface 4 Ports
Artnet To DMX Interface 8 Ports
Artnet To DMX Interface 16 Ports
3Cinno Group is one of the top level China all-in-one artnet node 4 ports manufacturers and suppliers, we are always at your service.